Today's guest blog turned out to be quite the wild ride--I'm over at Romance Writer's Revenge, and you'll never guess who turned up to chat with me! I'll give you a hint: he's the sexiest pirate of them all...and a surprisingly astute interviewer.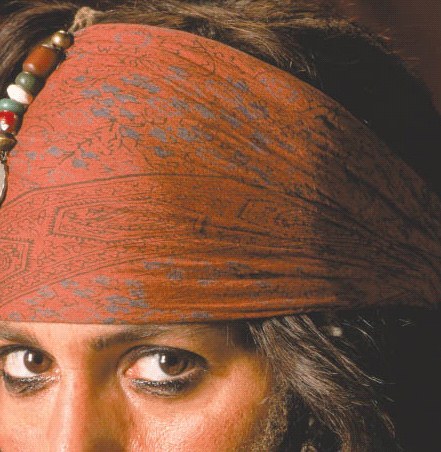 Seriously, you have to check this one out, it's hysterical. And there's a giveaway! Apron, spatulas, Can't Stand the Heat...you know the drill.

In other news, Holly Zachariah, the Columbus Dispatch blogger who interviewed me yesterday, posted a review of CStH that I absolutely adore! Check it out.