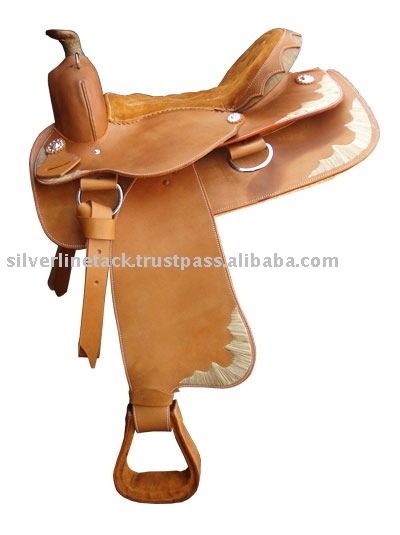 Okay! I know I've been MIA for a while now, but you'll have to forgive me. I was on vacation with my writing buddies in Florida, and while I did manage to open my laptop for a few hours every day, I used those precious moments to write my book, not to blog. I've passed the halfway point in my book, though, so yay me! Of course, I also realized that there's a big pacing issue stretching back to like the fourth chapter, so I'm revision-bound for the next few days. Once I get through the current exceedingly fun scene I'm working on, because I just can't put it down. Don't you love that feeling, when you're so into what you're doing that it's not like work at all?

This scene is like that for me. It's the physical culmination (or as close to it as we're getting) of the secondary love story, which will lead into the big midpoint reversal for the heroine. I don't want to give too much away, so I won't say more, even though I'm dying to. What is it about secondary love interests that gets me so fired up? I just love them. I love to read them, love to write them. I don't know if I could ever write a book without one. Inevitably, the brother/best friend/mother/niece/business partner of the hero or heroine ends up being my favorite character. Some examples: FBI agent Jules Cassidy from Suzanne Brockmann's Navy SEALs books, as well as her ongoing saga with Sam Starret; Zsadist and Bella in Lover Eternal by J.R. Ward; Marquess Simon Bonnington in Eloisa James's A Wild Pursuit; Pilar, the heroine's mother, in The Villa by Nora Roberts. There are lots more, but Suz Brockmann's are probably my favorites. I love the way she lays the foundation for future novels as she goes along so that by the time Jules finally gets his man in Force of Nature, the reader is so heavily invested in his happiness and loves him so much as a character that the experience of reading that happy ending is nothing short of explosive. It's great setup for catharsis, and she delivers every time.

Can you tell I'm gearing up to read her new hardcover? Just out at the end of July (and I can't believe I missed it that first week, what kind of shoddy fangirl am I?) called Into the Fire, it brings back a character who's been MIA since the first or second book of the series, when the love of his life was gunned down in a firefight right beside him. It was tragic and heartbreaking enough that I remember it a dozen books later, and can't wait to find out what's happening with Vinh Murphy. And hopefully there will be a few little tidbits about my favorites, Jules and Robin, seeded throughout, just to keep her boylove readers happy...